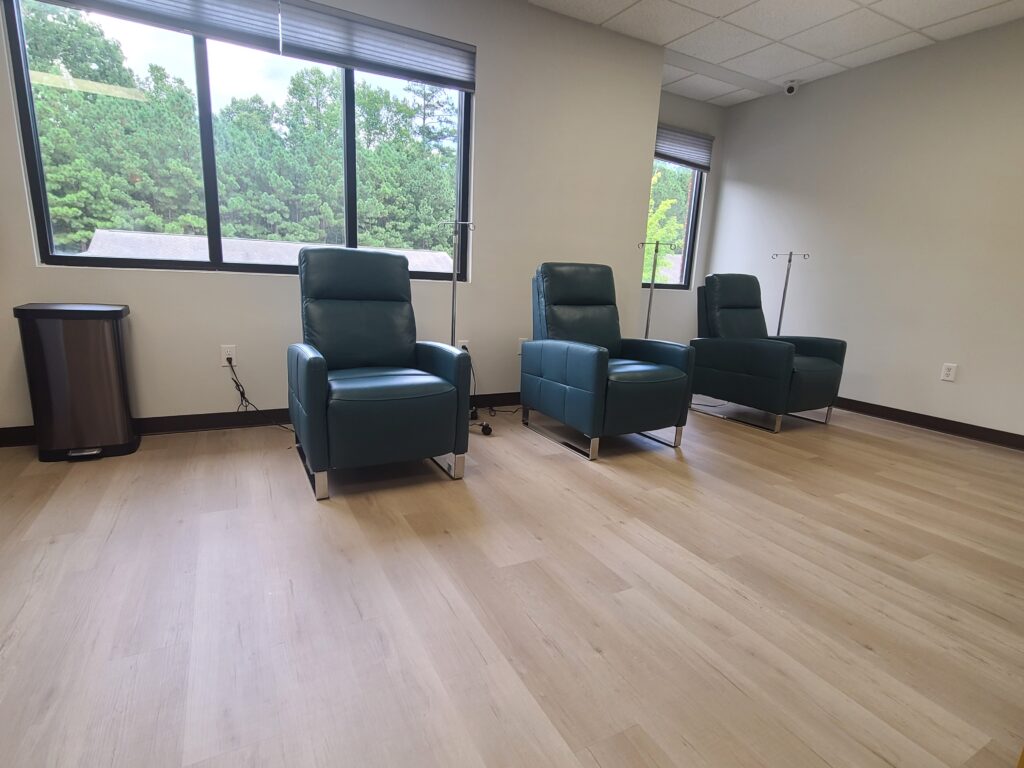 Our On-site infusion services help patients get the care in one place and avoid the hassles of travel and dealing with another office while being under the supervision of your Rheumatologist. This also adds the convenience of combining your visit appointments with infusion appointments.
Common conditions we treat
Joint injections



Joint aspirations
Trigger finger injections
Bursa injections/aspirations
Others
Depending on the nature of disease and individual conditions, treatments used range from oral pills to subcutaneous injections or intravenous infusions. Steroid and viscose supplementation injections may be used for arthritis and other joint pains if medically indicated.