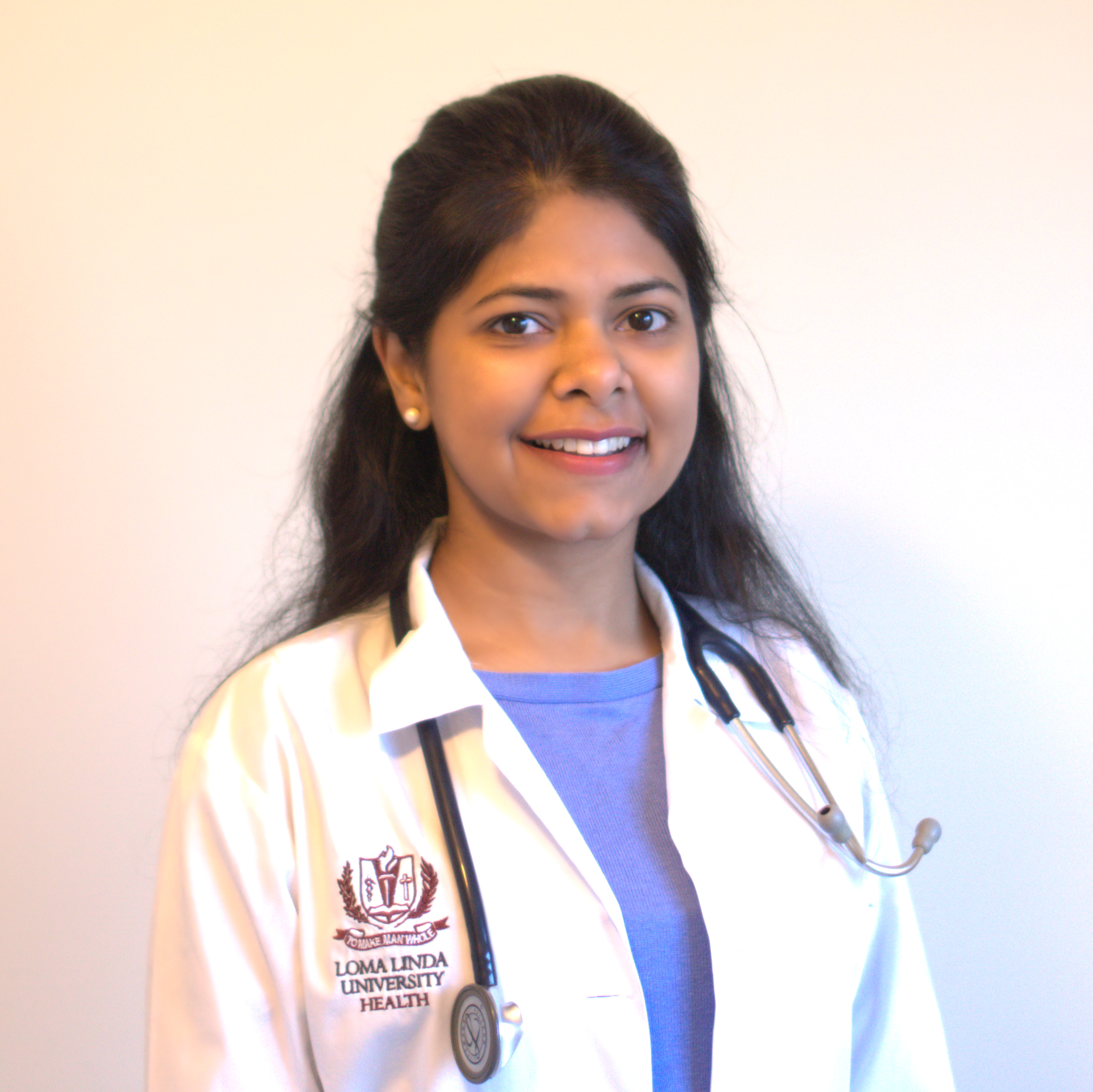 Dr. Noopur Goel, MD
Board Certified Rheumatology
Board Certified Internal Medicine
RhMSUS
Dr. Goel is dual board certified in Rheumatology and Internal Medicine from the American Board of Internal Medicine (ABIM). She specializes in treating autoimmune rheumatologic conditions, including arthritis (Rheumatoid arthritis, Gout, Psoriatic arthritis, Spondyloarthropathy, etc), Lupus, autoimmune myositis, Scleroderma, Vasculitis and more. She is competent in management of the full spectrum of rheumatologic diseases and newer treatments as well. She is RhMSUS certified in musculoskeletal ultrasound examination.
After graduating from Lady Hardinge Medical College, a top tier medical school in India, Dr. Goel moved to the east coast to be with family. She pursued her Internal Medicine residency at Monmouth Medical Center, New Jersey. During those three years, she came across numerous patients with rheumatologic diseases. These encounters were instrumental in shaping her ambition of becoming a rheumatologist. She followed through with these plans with a rheumatology fellowship at Loma Linda University Medical Center in California. Upon completing her fellowship at Loma Linda University in California, Dr. Goel moved to the Triangle region in North Carolina to be with her husband.
Dr. Goel enjoys taking care of her patients. She is passionate about providing individualized care and making lives better. She firmly believes in treating every individual like her own family member. Outside of work, she enjoys being active outdoors, listening to music and spending time with friends and family.